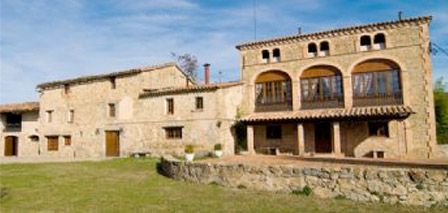 The best country houses and lodgings in Bisaura
The sub-county Bisaura is a horse of Osona and Ripollès formed by the municipalities of Sant Quirze Besora, Montesquieu, Sora, Santa Maria de Besora and Vidrà.

If you want a house in the middle of nature, surrounded by trees and forests, this is your site!

Here is a list of farmhouses, houses in the area of ​​Basra, as well as outdoor activities and outings in the mountains.

Come discover Besora!
Villas in Besora: the best selection of houses, tours and activities